The seventh's edition of the QTML conference (20-24 November 2023) will take place at the European Organization for Nuclear Research (CERN), in Geneva, Switzerland.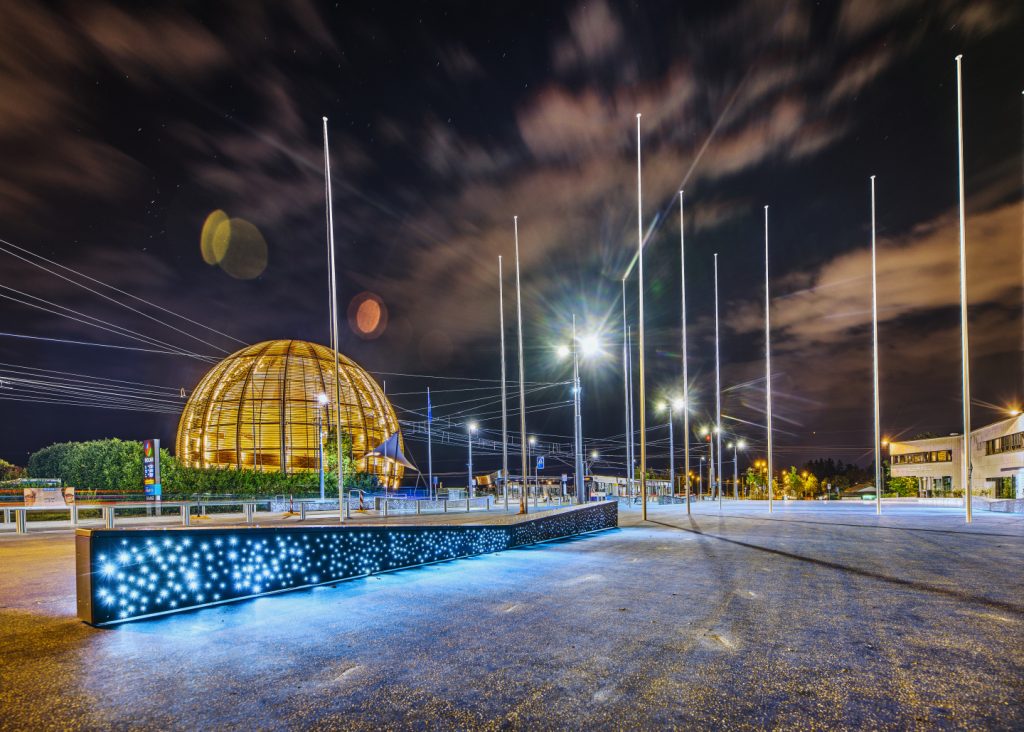 CERN, the European Organization for Nuclear Research, is one of the world's largest and most respected centres for scientific research. Its business is fundamental physics, finding out what the Universe is made of and how it works. At CERN, the world's largest and most complex scientific instruments are used to study the basic constituents of matter — the fundamental particles. By studying what happens when these particles collide, physicists learn about the laws of Nature.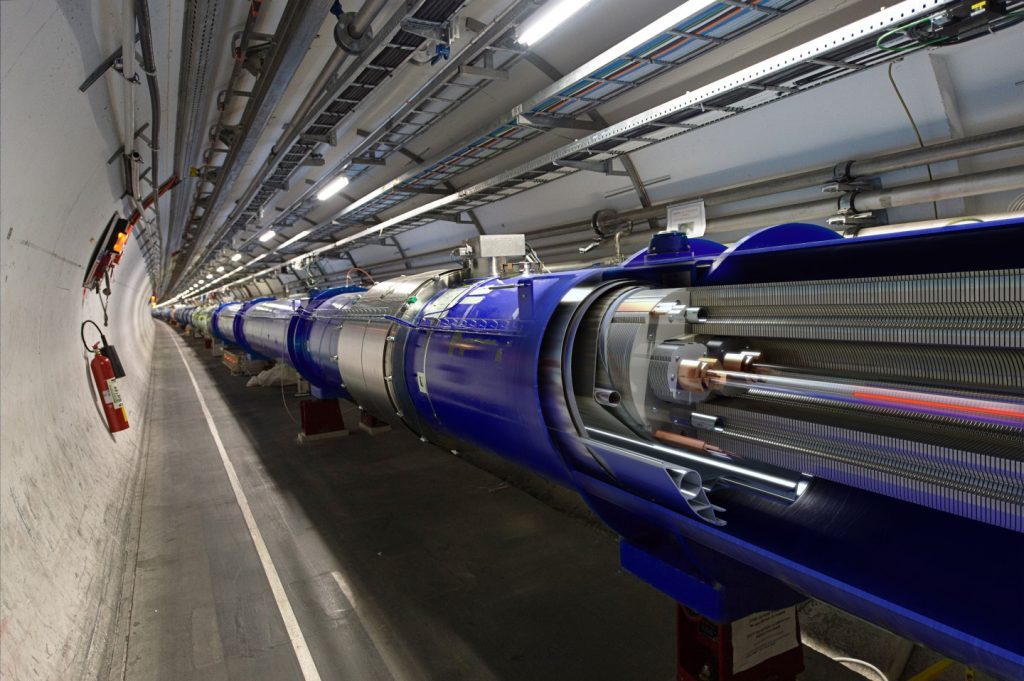 Geneva City
Geneva is the second largest city in Switzerland behind Zurich and the most international city in Europe with over 40% of its population coming from outside Switzerland. It prides itself on being one of the most beautiful and cultured cities in the world, combining the splendours of nature with a rich palette of historic and architectural offerings. As well, the city is a major gateway to the Alps for outdoor enthusiasts year-round. For more info, visit: https://www.geneva.info/facts/
History
Geneva has a rich history that dates back more than 4000 years and continues to influence the development of the city today. Evidence of Geneva's past is preserved throughout the city in its many museums, monuments and architectural treasures.
Location
The city is situated along the banks of Europe's largest lake, Lake Geneva (Lac Léman), at the mouth of the Rhone River and is bordered by the Jura Mountains to the west and the French Alps to the east. The city is easily reached within 2 hours by plane from most major cities in Europe and is a hub of Europe's highway network. High-speed train connections to Paris and Milan as well as fast trains to Spain and Germany provide additional access.
Language
Switzerland has three official languages: French, German and Italian. French is the predominant language spoken in Geneva, but most citizens speak at least one other language. English is spoken by about a quarter of the local population and the majority of foreigners.
All visual material is credited to ©CERN